"The main grape of our vinegars is the Trebbiano grape. Due to its naturally high fructose content, all vinegars (except for the second listed apple vinegar) are unsweetened. We play with and balance the sweetness & acidity because the vinegars should also be 'drinkable', eg as a digestif or for mixing for drinks or smoothies,
SO NEITHER TOO SOUR NOR TOO SWEET!
By boiling, reducing and fermenting in barrels, we create that sometimes ostracized (grating half-knowledge) sweetness.
"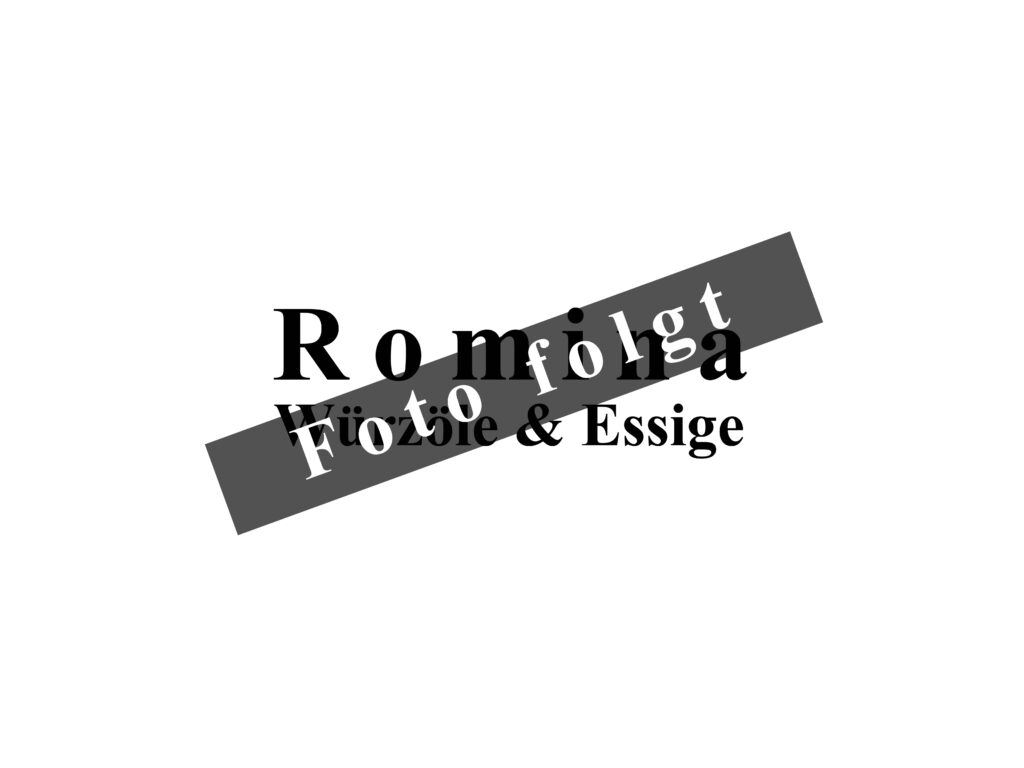 Wild Fennel  (Sicily) Vinegar